case studies.
Select cases and clients.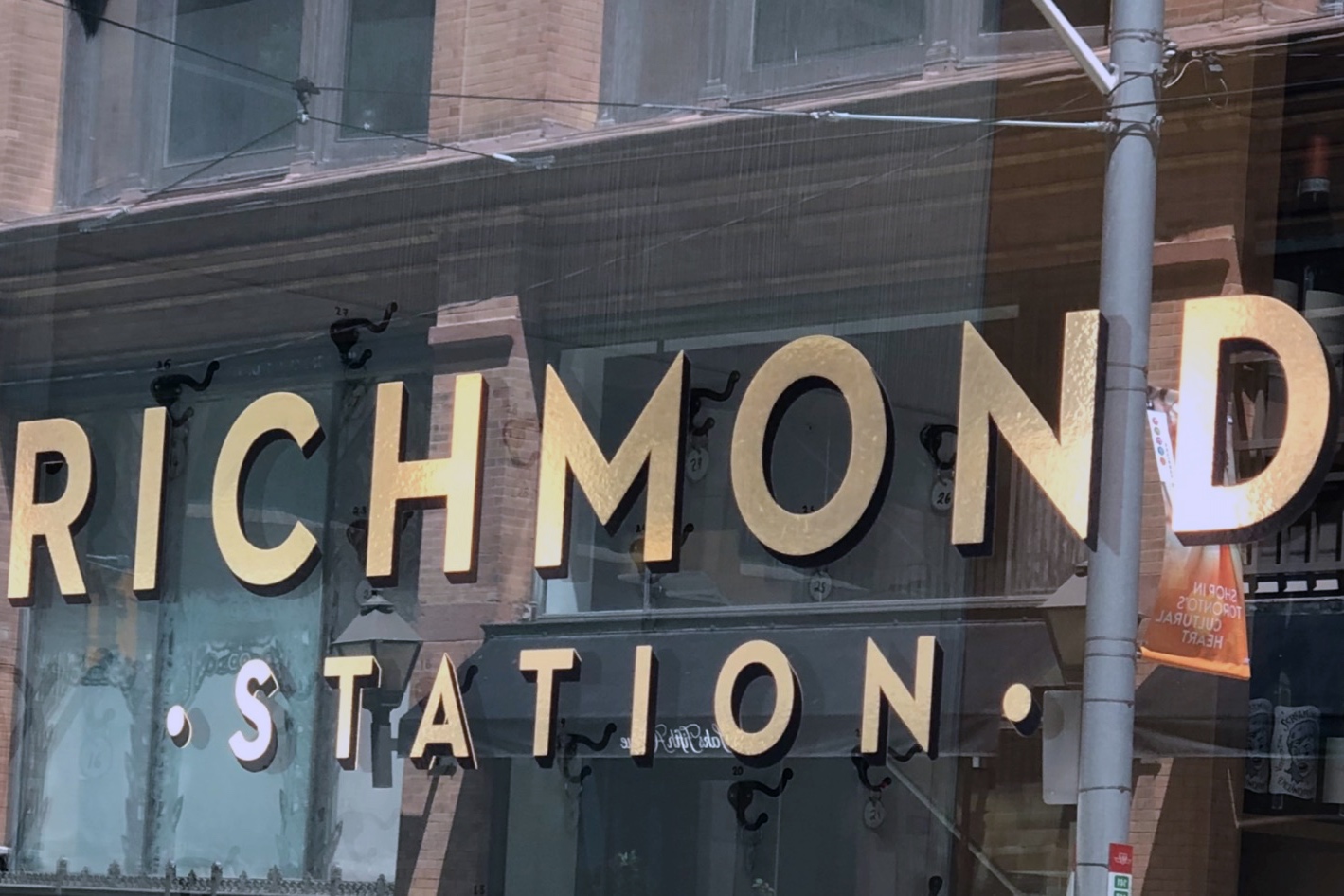 use social media to strengthen your digital appeal
take your brand digital to increase sales and client loyalty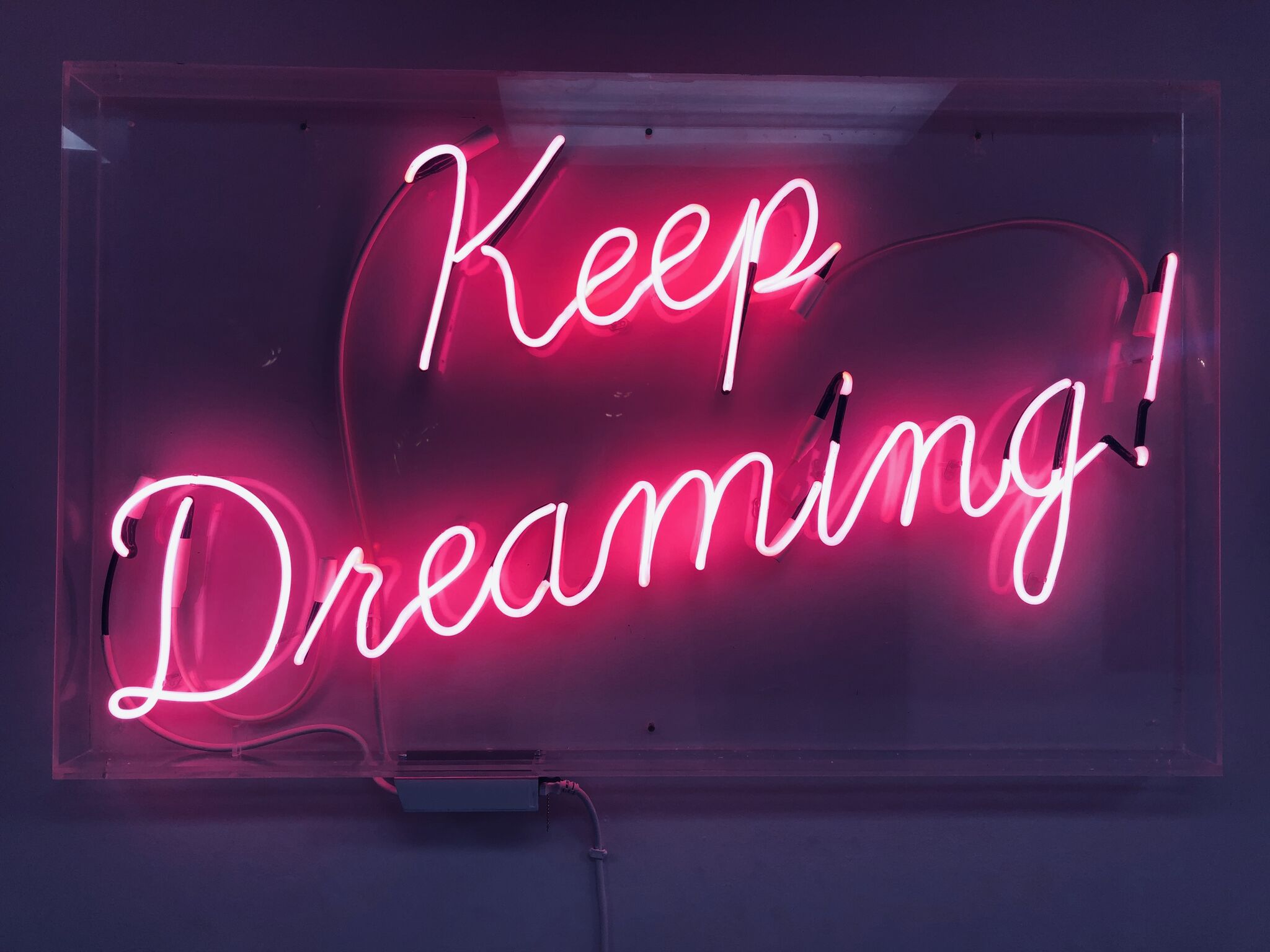 content creation and influencer marketing to build awareness
western sydney sports festival
selling out a sports festival in Australia with a digital strategy
video production that tells a story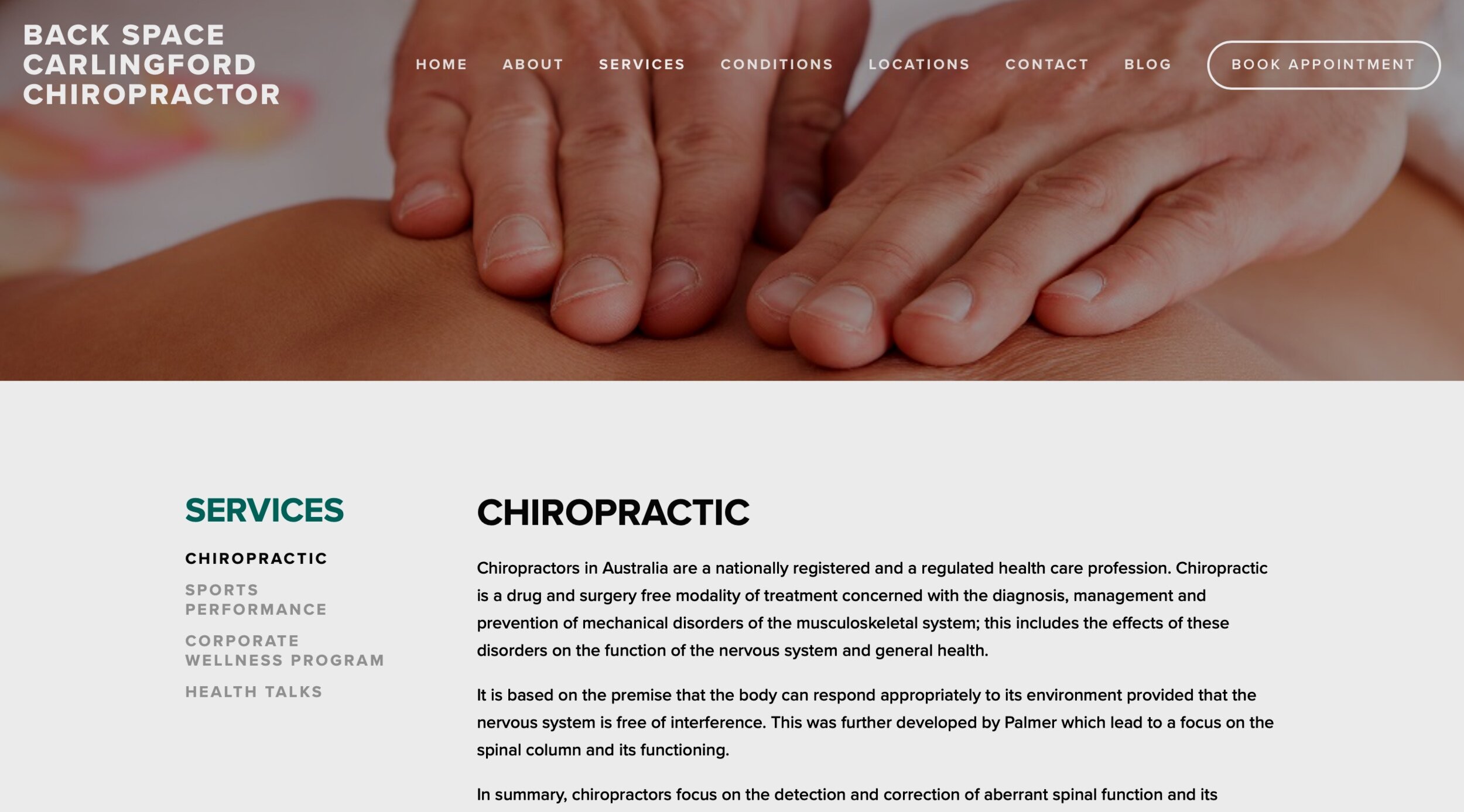 digital marketing to drive sales and lead generations
building a brand with content marketing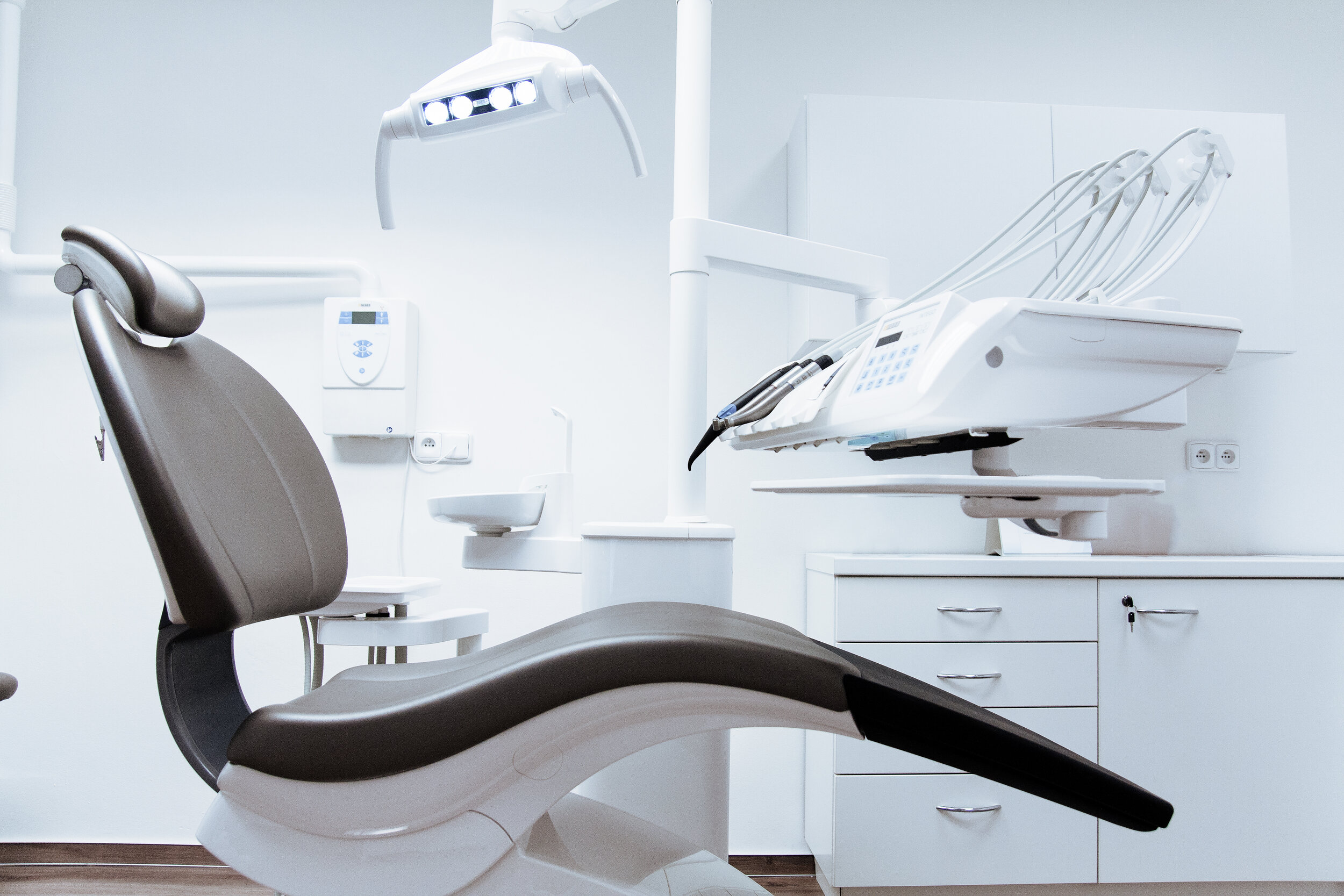 increase retention rates and leads in medical practices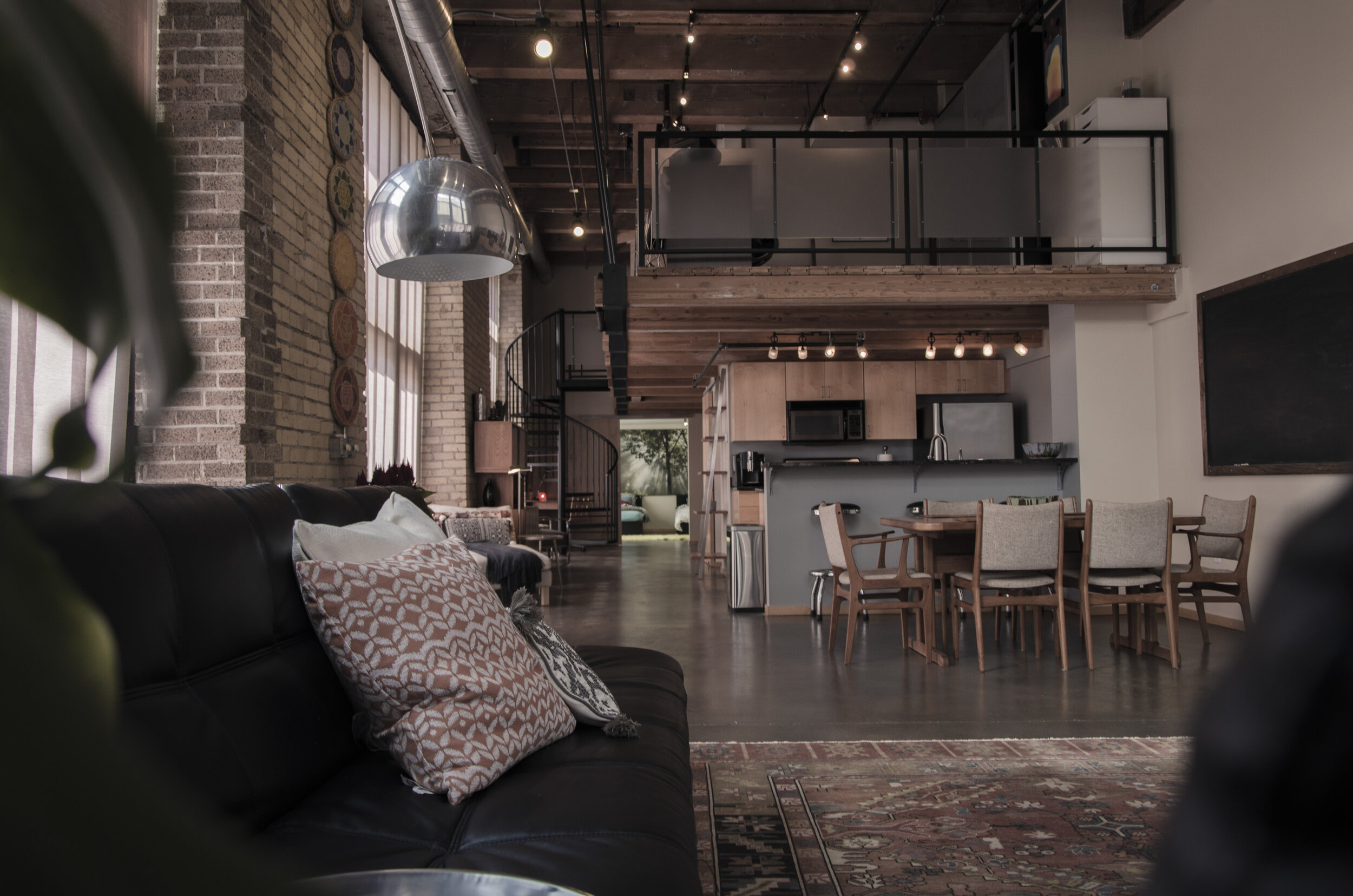 social media to boost brand awareness and lead generation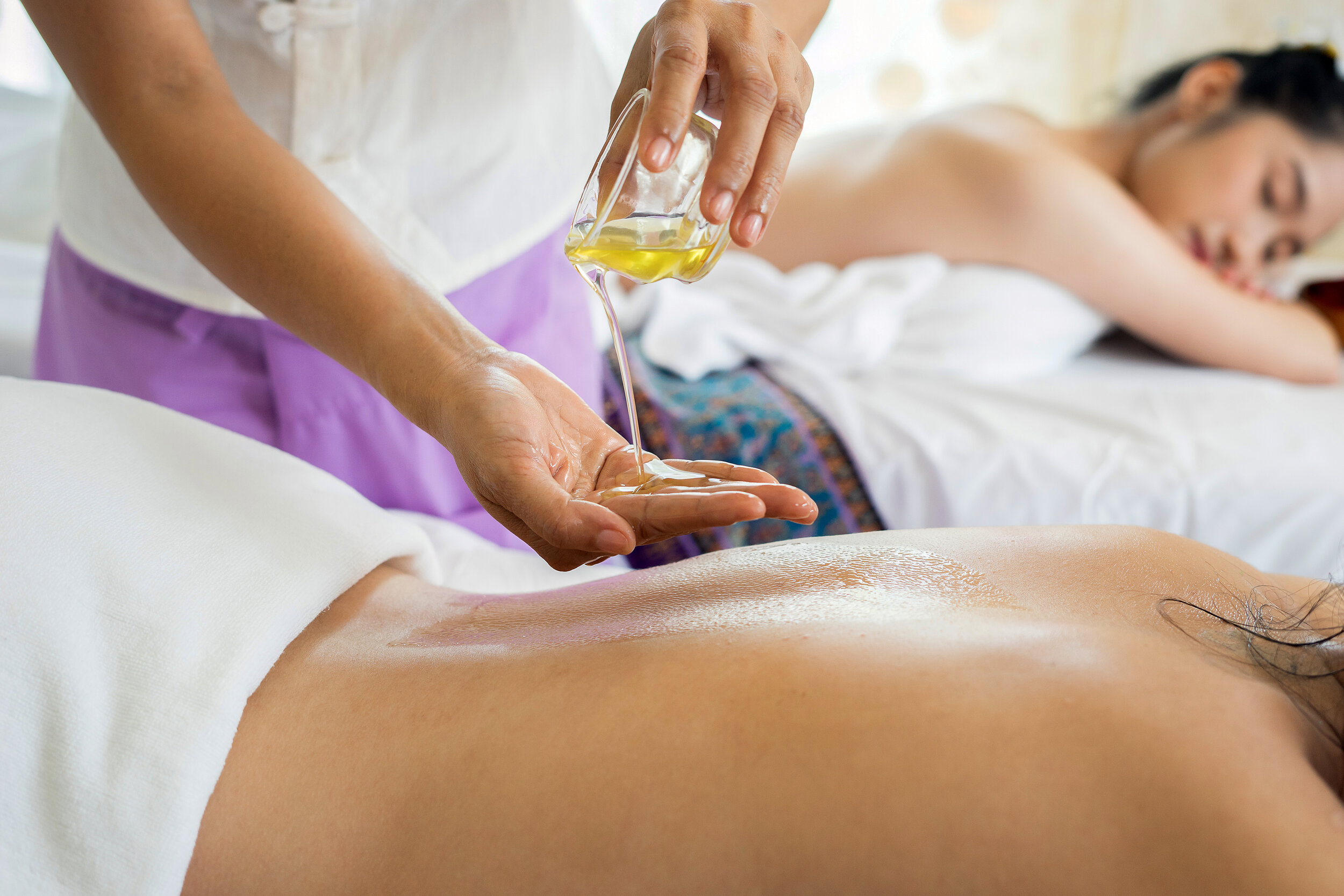 retargeting to boost your client size and walk-ins




Our insights and thoughts on culture, social media and marketing.