driven by creativity. measured by results.
marketing that makes an impact.


We craft marketing and brand strategies that develop influential brands that connect with their target audiences' evolving expectations in the digital world.


we focus where it matters.
Business Strategy
Digital Marketing
Social Media
Brand Development
Creative Production
Research + Intelligence
Digital Platforms
Consulting








case studies.


some of our recent work, for more visit our case studies page.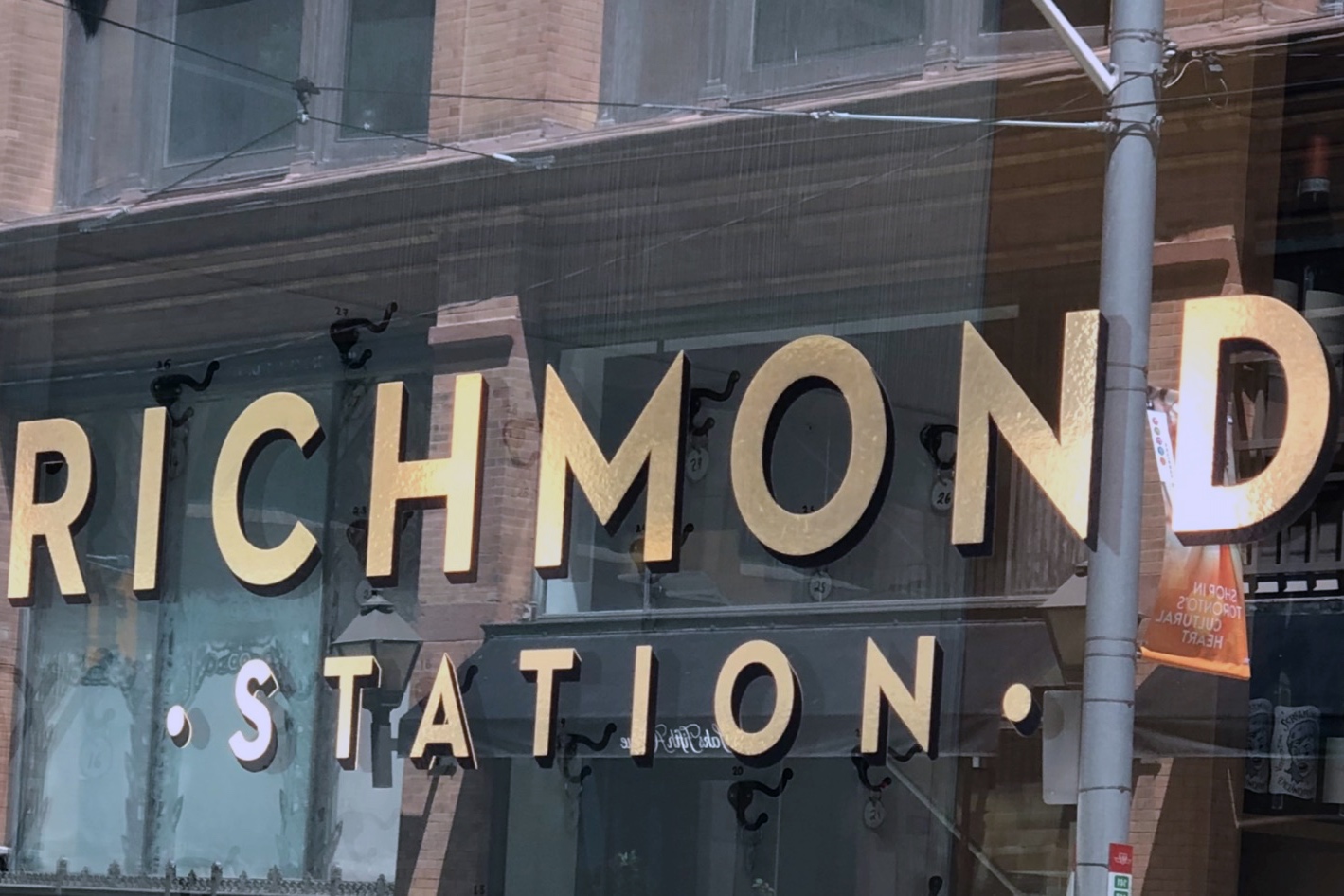 strengthen your brand and digital appeal
Read how we helped improve their social media and strengthen their online brand through the creation of a social media and content strategy.
developing a brand your audience loves
Read how we helped turn them into a premium brand, developed their digital strategy and fine tuned conversion optimization for more sales.
video production that tells a story
Read how we helped Yonge St. Clair BIA produce a commercial video to promote their Rooftop Wellness series in an effort to showcase their BIA and local businesses' brand awareness.
content marketing is where it's at
Read how we helped with product photography, social media content strategy production and did some influencer marketing to help spread the word about their new product.
driven by creativity.
measured by results.




insights.


our thoughts on culture, marketing and more, visit our insights page.



get a free digital audit.
find out what's working, what isn't, where to improve and more.
Your free digital audit consists of a website analysis for conversion optimization, and an
audit of up to 2 social media platforms.